ATTENTION IF YOU ARE READING THIS ARTICLE FROM A SMARTPHONE, TURN IT AROUND TO VIEW IT BETTER.
---
When purchasing on our website we give you the option of registering or not. Our registration process is very quick, which is why we always recommend that you do so in order to benefit fully from the services we offer.

If you have not registered, you do not have access to the personal area and therefore to the returns section. So how do you do it if you want to return a purchased product?

STEP 1.

First of all you have to track your order by clicking on ORDER TRACKING at the bottom of the page. If you don't know how to do this, follow the instructions by clicking here.


STEP 2.

Once you have accessed your order tracking page scroll down until you find the section to register a password and turn your guest account into a registered account. Enter a password and press the SEND button.
STEP 3.

A green highlight will appear confirming the creation of the account and you will receive a confirmation email.

STEP 4.

Scroll down to the top right of the page and you will find the login button. Press it and enter your newly created email and password.
STEP 5.

You are now in your private area. Click on ORDER HISTORY to view your order.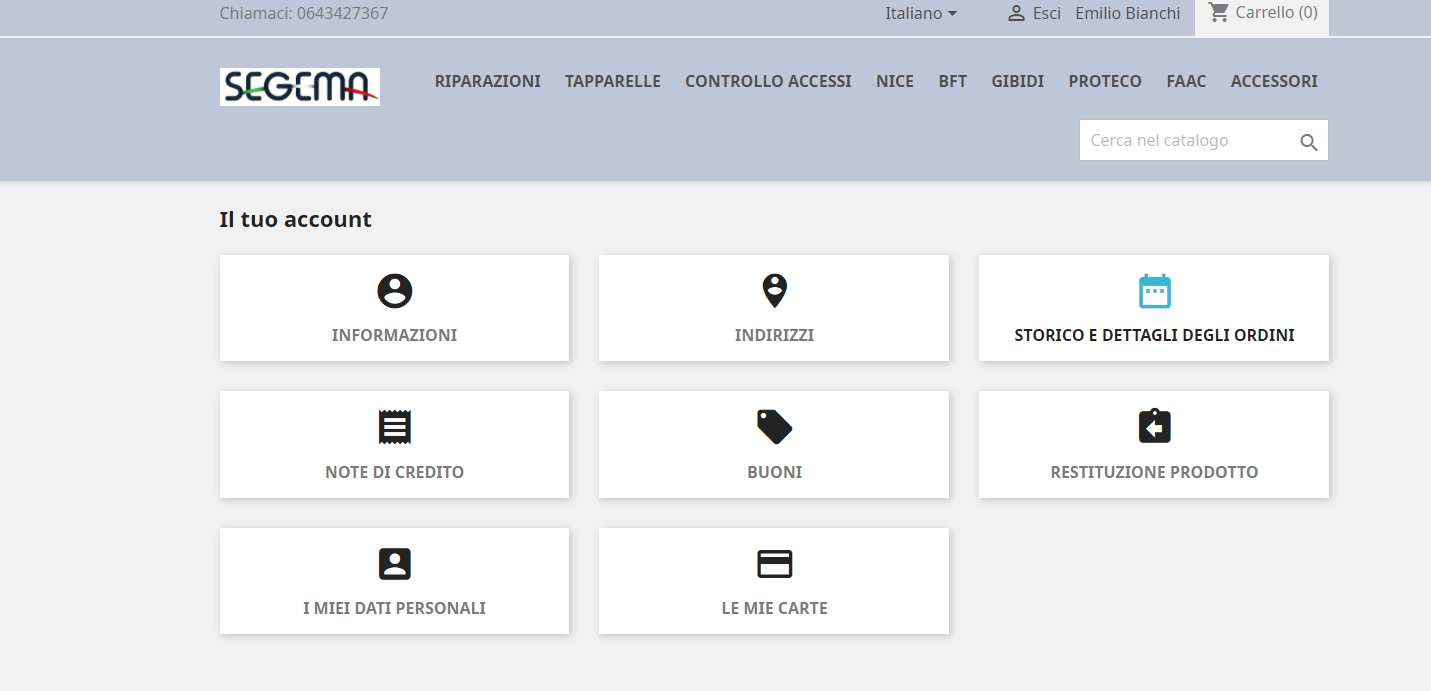 STEP 6.

A page will open with a list of your orders. Click on the DETAILS of the order for which you wish to make a refund.

Select from this order all the products for which you wish to request a refund.
STEP 7.

Now write a small message if you want to indicate something in the reasons and click on the ASK FOR REFUND button.


ATTENTION. After your request, an operator will evaluate it and will authorise you or not to send the goods for return. Only when the goods are physically in our warehouse and have been checked will you receive your refund, if you have complied with the terms of sale. This procedure can take up to 30 days.